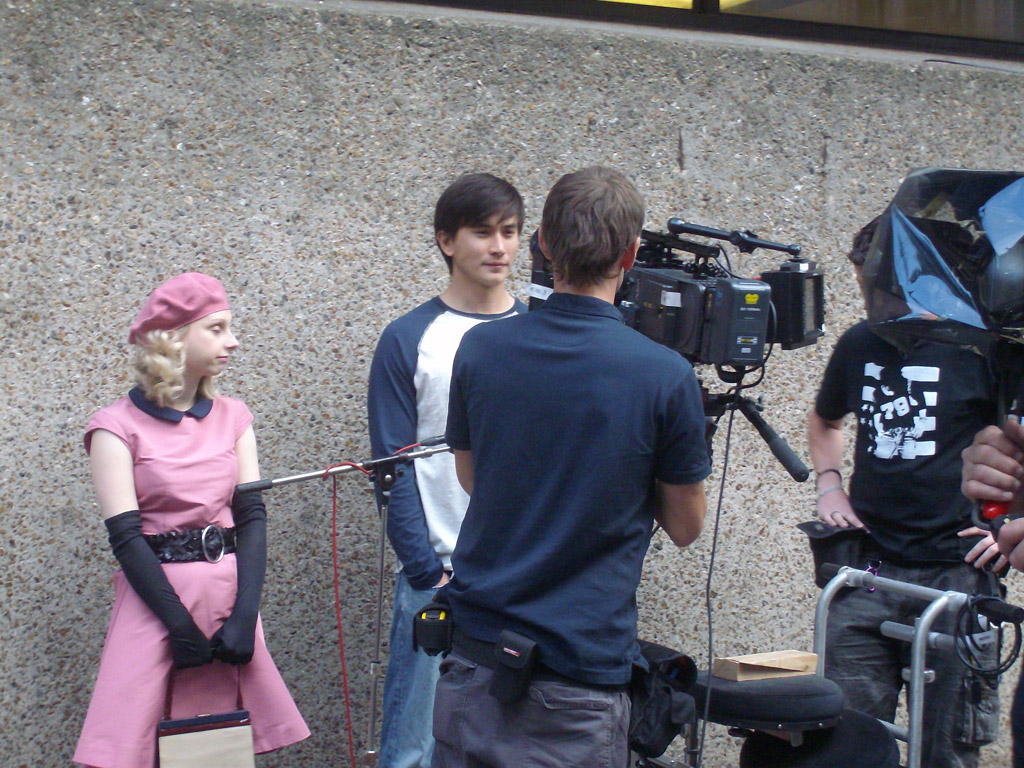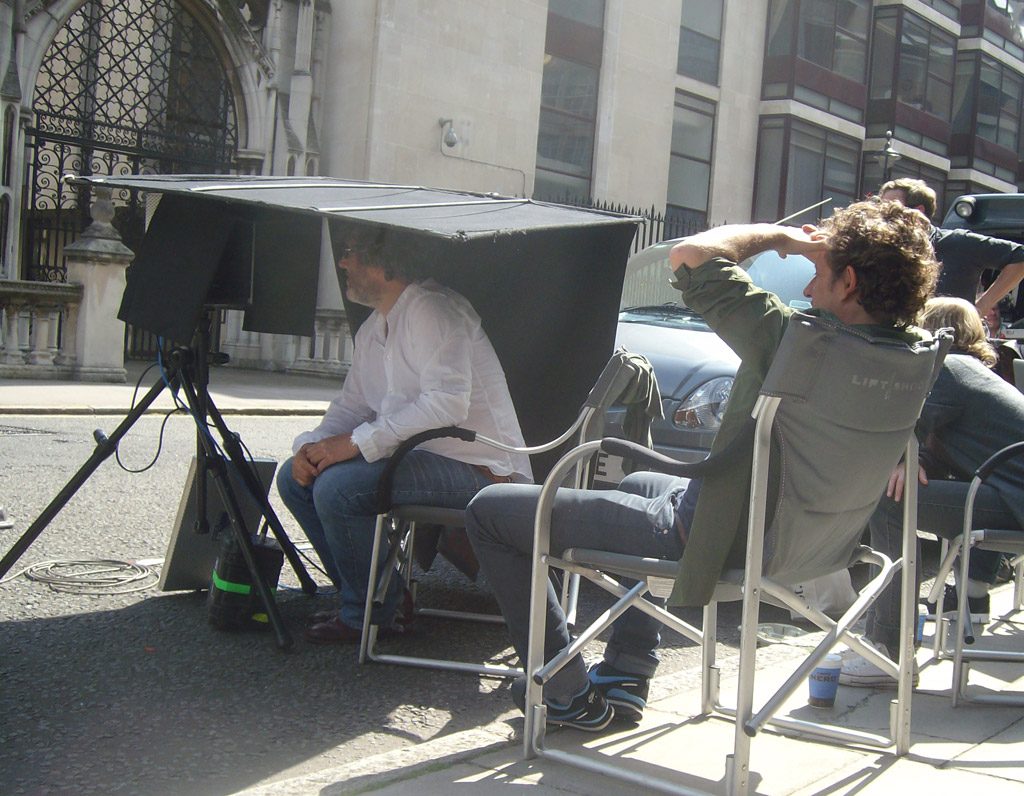 /
Nokia, try something new.
​There's nothing better than experiencing new things, going to new places and meeting new people.
​
​Using real, personal stories we showed the phone's user interface come to life.
​
​When was the last time you did something new?
This was the question we asked to people and we illustrate their answers through personalizing the user interface to match their stories.
Quirky and bright the new Nokia campaign directed by Malcolm Venville became colourful and playful.
Role: Concept | Art Direction
​Agency: W+K Amsterdam
​Credits: Glassworks
​
​